Welcome to RGC Transmission Services Ltd
Yorkshire's number one vehicle transmission repair service!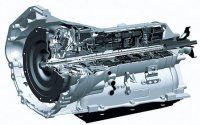 Welcome to RGC Transmissions a friendly run business in the heart of Morley, Leeds.
Our technicians have overs 30 years of experience repairing and rebuilding transmissions.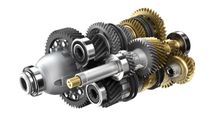 Repairing all types of cars.
No job too small.
Full fitting service of reconditioned gearboxes!
Bearing repairs - noisy gearboxes
Torque convertors - Oil coolers.
Clutches & Dual mass flywheels - supplied and fitted
Diagnostic service - Electronic fault detection, code reading, warning lights etc...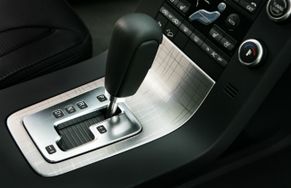 Your Gearbox Not Working?
Well no problem, we stock and repair most gearboxes.

Just ring for a quote and talk to our friendly mechanics available 7 days a week or send us a quick email explaining your problem!
We are here to help you at the end of the phone 7 days a week!
Automatic & Manual Gearbox Repairs
We take an extra degree of pride in our work, knowing that all repairs are done as cheap as possible, without compromising on the quality of the service.
We offer great value for money on repairs and always work in a completely genuine and friendly manner, whilst ensuring that the repairs are done in an efficient manner as well as always meeting industry standards.
Electronic Diagnostic Service
We can diagnose all electronic faults!
Do you have a transmission warning light on your display?
Is your car in failsafe - stuck in one gear?
Also trouble codes, fault finding, ECU resets and reflash!
We have the solution to your problem just call us!
Clutch Fittings
We have become well known throughout the Yorkshire region as the specialists to turn to with any clutch or transmission issues.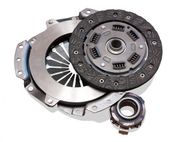 Contact us
Whether you're looking for a gear box repair - automatic or manual or need a new clutch fitting in Yorkshire, we are here to help, so for more information on our services, please don't hesitate to contact us today from the information provided on the sidebar or on the contact page.
JUST GIVE US A CALL ON 0113 252 3520